Maxwell Museum Blog
Post Date:
Friday, June 22, 2018 - 09:30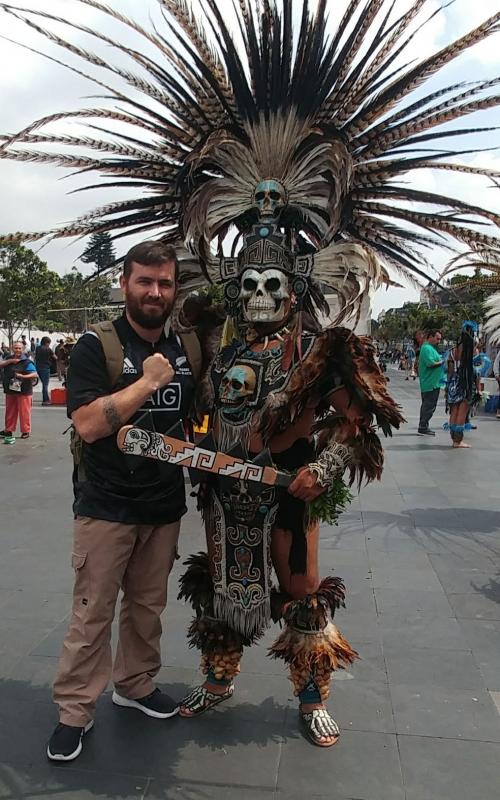 Corey Ragsdale, Ph.D.
Home town:  Crestline, CA
Currently live: Edwardsville, IL
Degree: Ph.D. Anthropology in Evolutionary Anthropology
Position at the Museum: Laboratory Research Assistant in the Laboratory of Human Osteology, 2009=2015
What is your current position- where are you now in your career? Assistant Professor, Department of Anthropology, Southern Illinois University Edwardsville. I am currently in my third year at SIUE, and reviewing for med-tenure this year.
What skills did you learn at the Maxwell that brought success? Problem solving. Training related to handling, curating, and documenting human remains. Training related to Native American Graves Protection and Repatriation Act (NAGPRA). Forensic recovery and skeletal analysis. Report writing and consulting.
What advice would you give to current students? Be proactive, and find things to do related or not related to your research. You just may find other interests. Take advantage of the wealth of knowledge and materials around the Maxwell Museum and Anthropology Department. Don't be discouraged by difficult challenges, be inspired by them.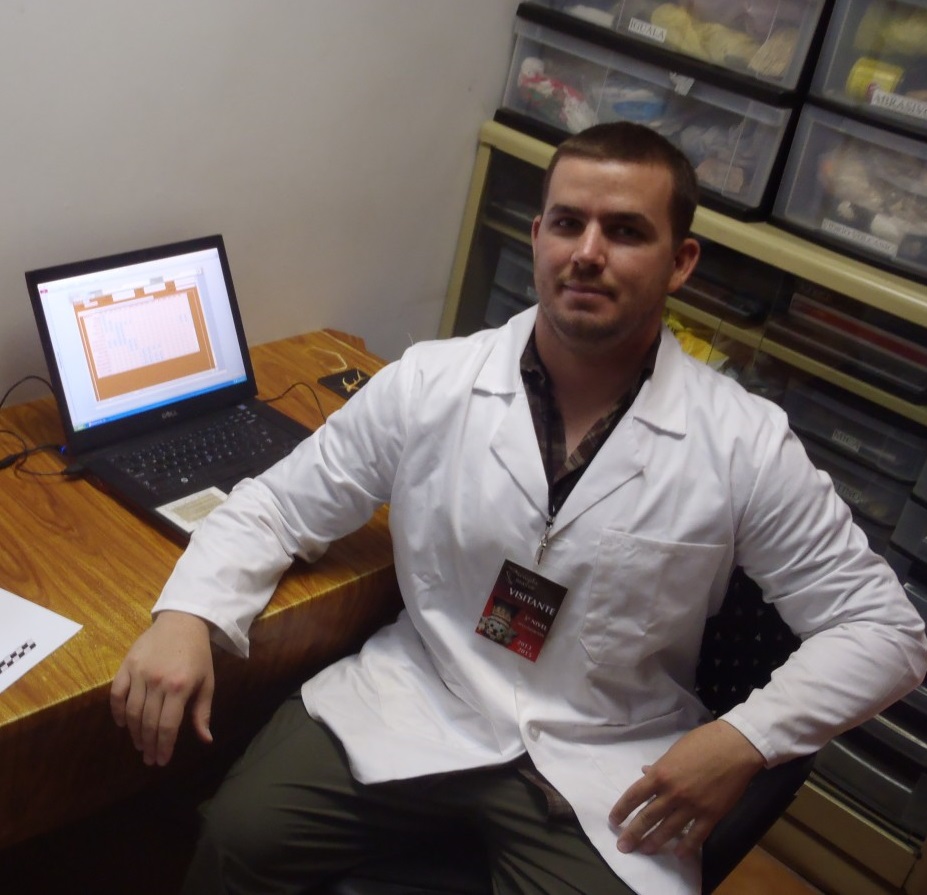 Anything else you'd like to say? Working for the Maxwell Museum was a great and memorable experience. I am very grateful to be fortunate enough to have had the experiences I had while in graduate school.
Check out Corey at Southern Illinois University Edwardsville
https://www.siue.edu/artsandsciences/anthropology/about/ragsdale-corey.shtml
http://www.siue.edu/artsandsciences/anthropology/
Cory Ragsdale,was interviewed about his work here's the link:
https://www.theintelligencer.com/…/Anthropology-professor-l…