Maxwell Museum Blog
Post Date:
Monday, February 20, 2023
The Maxwell, with in-kind support from the UNM Art Museum, is proud to host the "Dancing in the Cave" series of early morning dance parties in and around its Ancestors exhibit. The inaugural "cave rave" with disco lights and illuminated colorful walls took place on February 2, 2023, "Groundhog Day."
That day we offered a free juice bar, iced coffee, and the chance for dancers to curate the collective playlist (things that will continue in subsequent cave raves). But we also crushed a hand-made groundhog piñata in the museum courtyard where its sweet insides (mini chocolate bars) scattered on the floor for all to enjoy.
Given this initial success, the museum will offer more of these fun, healthy, social, and energetic events most first Thursdays of each month, especially during the Spring and Fall semesters. Most will be from 8:00 AM - 9:30 AM. Some special dance parties, however, like the one being planned for June 2 -- in honor of Pride month -- will be in the evening. Register to stay informed of these events (link at bottom of blog post).
Why have a dance party at an anthropology museum? The short answer is "Why wouldn't we?" But here's a longer explanation: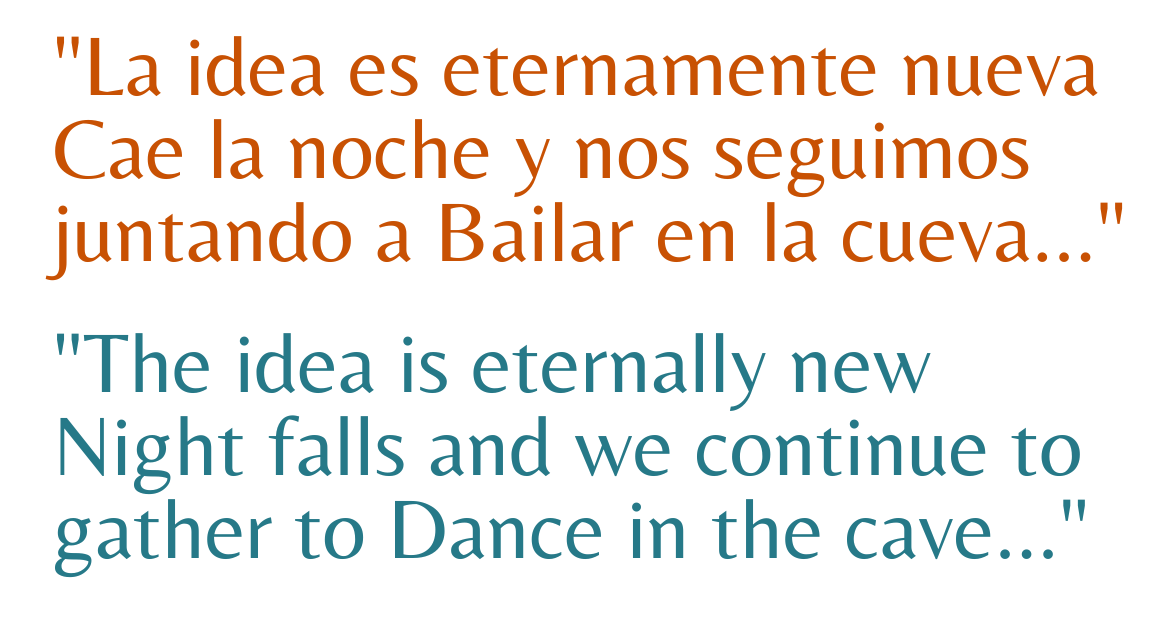 The above lyrics is how Grammy-award winner Jorge Drexler begins his song, "Bailar en la Cueva" (Dancing in the Cave), a clever 2014 musical tribute to humanity's long-lasting love affair with dancing and movement. The Uruguayan singer-songwriter evokes dancing as a belief system, as a form of cultural heritage, and as a kind of game; which we learned and developed by dancing with our own shadows on the walls of caves spinning around the fire. He also manifests that music "teaches, dreams, hurts, and heals" and correctly states that humans "were already making music way before we knew agriculture." This last thought was the spark that lit the fire to start our museum dance events.
But the tinder for the spark to start the fire is our museum's Ancestors permanent exhibit. The exhibit leads visitors through aspects of modern humanity that makes us unique as a species. It also traces the path of evolution through the past four million years. But more to our point, it includes a unique replica of the famous Cave of Niaux. Niaux is an archaeological site in France best known for its vivid cave paintings of bison, goats, and other animals; prehistoric art work that was done between 17,000 and 11,000 years ago! But as Drexler reminds us, a great deal of human activity -- past and present -- is ephemeral and intangible, art included.
Indeed, while some of our human ancestors' art was saved on cave walls, a lot of other creative endeavors like music and dance were simply vibrations and rhythms that existed in a time and space and then were gone with the wind, like passing clouds. Despite this, we know from the archaeological, ethnohistorical, and ethnographical record just how central and powerful dance was and is to culture, worldwide.
Moreover, as the 2022 article "Four Ways Dancing Makes You Happier" explores, "humans are hardwired for dancing which might explain why it's so good for our health, happiness, and relationships."
So, all in all, this is why we invite you to our next "cave rave."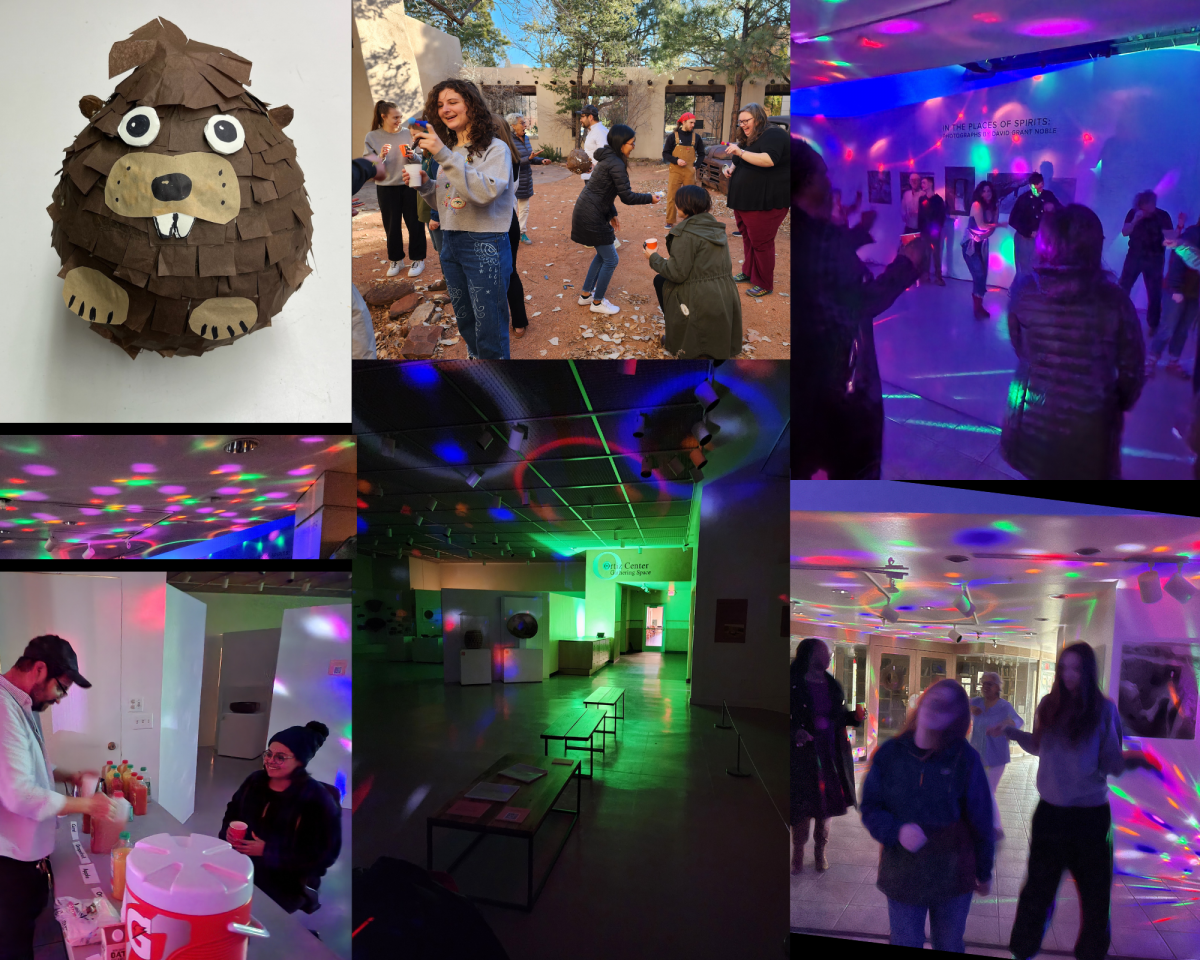 (Scenes from the inaugural "Cave Rave" on February 2, 2023)
Please visit our social media and share this event through there: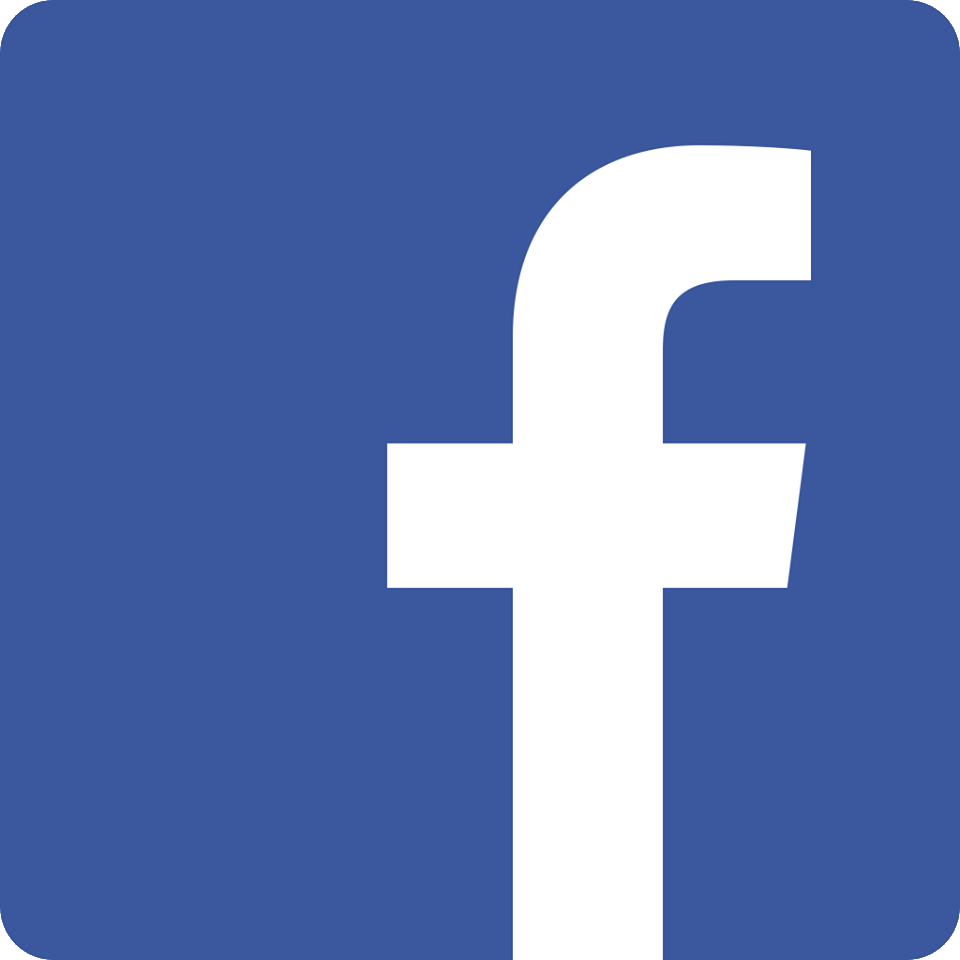 FACEBOOK EVENT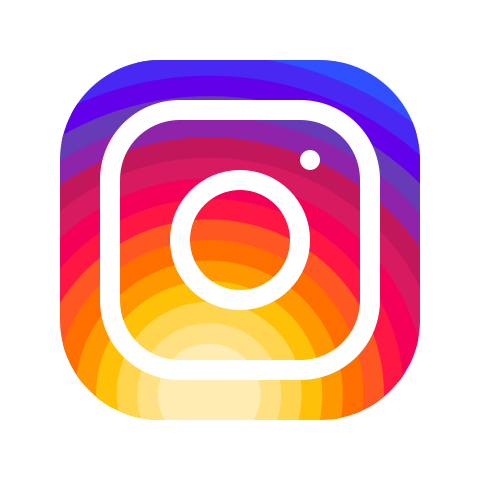 INSTAGRAM POST