Maxwell Museum Blog
Post Date:
Monday, July 13, 2020 - 18:30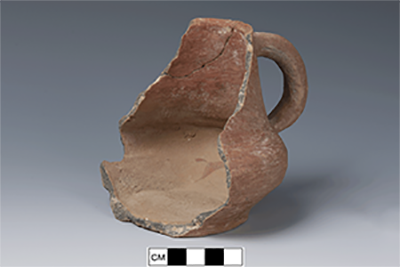 No. 32, Archaeological Studies at Comanche Springs and Metzler Ruin Valencia County, New Mexico: an Overview by Lucy C. Schuyler, 2019; 106 + vi pages.
The analysis and data integration project that led to this report had two objectives: to summarize what is currently known of excavations at two sites, Comanche Springs and Metzler Ruin in New Mexico, and to provide electronic catalogues that combine all known surviving data from the excavations, subsequent research, and artifact analyses. The catalogues, and the original data obtained to create them, will be available for research at the Maxwell Museum of Anthropology.
This report serves as a guide for each site's artifacts and documents in the museum collections.

Tech 32 Comanche Springs.pdf