Maxwell Museum Blog
Post Date:
Thursday, June 7, 2018 - 15:15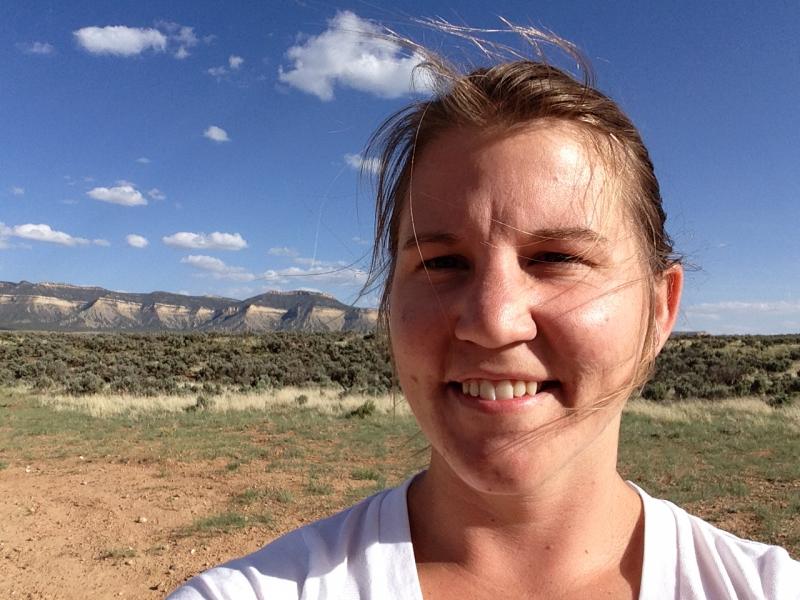 Lara Noldner       
Home town: Cheyenne, WY  
Currently live: Iowa City, IA
Degree: PhD
Major: Anthropology, Evolutionary Anthropology
Position at the Museum: Lab Tech and Research Assistant 2007 - 2013
Division: Laboratory of Human Osteology
What is your current position- where are you now in your career?
Bioarchaeology Director at the University of Iowa's Office of the State Archaeologist
What skills did you learn at the Maxwell that brought success?
The experience I gained in human osteology, NAGPRA compliance, and doing bioarchaeological field work and research have brought me the most success.
What advice would you give to current students?
Be self-motivated! And take any opportunity that comes along to gain more experience in both the lab/research setting and in the field.
I was very fortunate to be employed by the Maxwell Museum throughout grad school! The friends I made and experiences had are priceless.
Learn more about Lara's current work:
https://archaeology.uiowa.edu/bioarchaeology-program
https://archaeology.uiowa.edu/