-News-
posted-on: May 01, 2019 12:11pm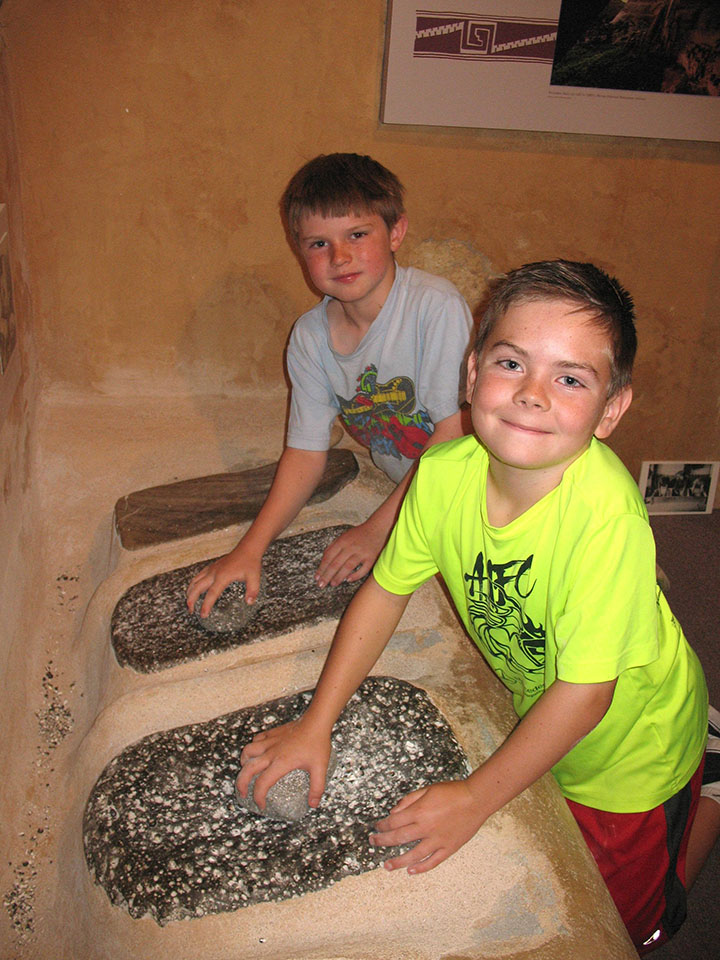 This summer uncover mysteries of the past and discover cultures of the world at the Maxwell Museum of Anthropology!
The Maxwell offers a unique summer camp program that will keep children curious and engaged.
Led by scholars, experts and artists from the University and New Mexico communities, campers explore the scientific principles of anthropology and archaeology and engage in diverse artistic traditions.
All activities take place on the UNM campus at the Maxwell Museum of Anthropology, the Hibben Center for Archaeological Research, and the UNM Office of Contract Archaeology.
Visit http://maxwellmuseum.unm.edu, call 505-277-2924 or email Amy Grochowski, Curator of Education at amygro@unm.edu for more information and to register.